If you are a foreigner with Phuket as your place of residence in Thailand then knowing where exactly the Immigration Office is very important since you can have your visa extended there. You can also do your 90-day reporting with the said office as well as to apply for a re-entry permit if you have a 1 year extended visa but has to leave Thailand temporarily within the visa validity period.
You may choose to contact Law Firm for assistance in extending your current visa.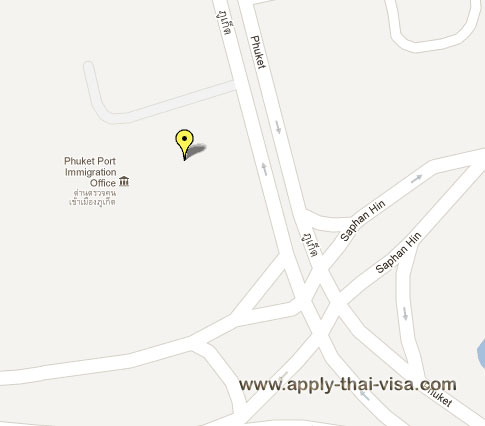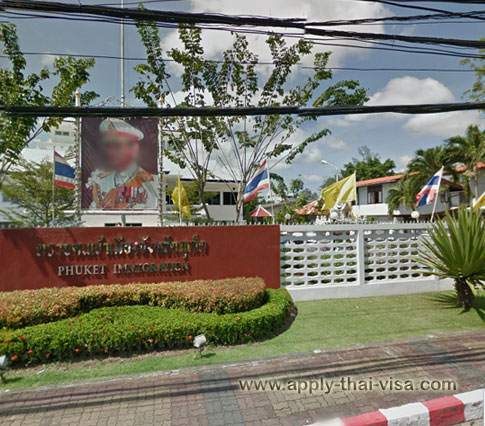 Thai Immigration - Phuket
482 Phuket Road, Amphoe Muenag, Changwat Phuket
Telephone: 0-7622-1905 / Fax: 0-7621-2108
The Immigration Office in Pattaya has since moved to a new building in Banglamung. With the number of expats living in the area, the office has been very busy and so it is advised for foreigner to be early when seeking for appointment.
The office can provide foreigners with various immigration-related services such as the acceptance and granting of re-entry permit applications and visa extensions. The office also caters the 90-day reporting for tourists with extended visas.
In case of fines related to overstays or if you wish to be informed on certain visa types such as the business visa, retirement visa and marriage visa, you can choose to visit Law Firm Pattaya office near the Immigration Office. The firm's personnel will surely provide them with exceptional service.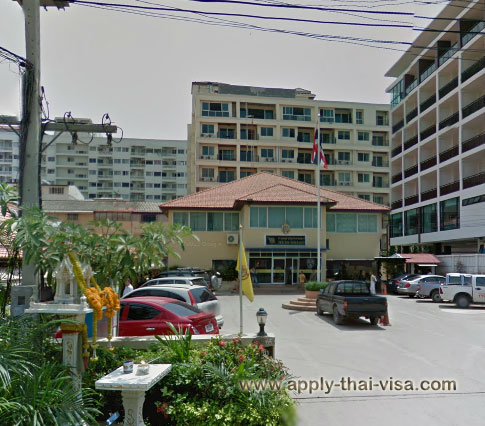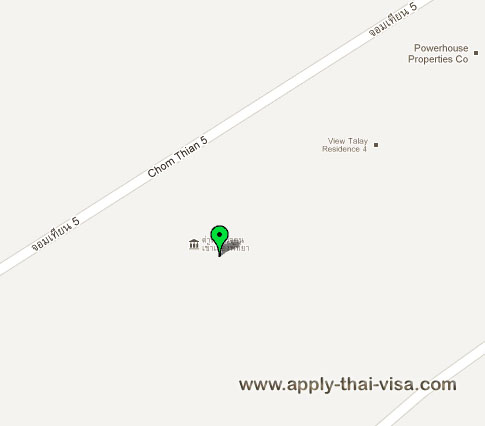 Thai Immigration in Pattaya
75/265 Moo 12, Amphoe Banglamung, Changwat Chonburi, 20260
Telephone: 0-3825-2750-4 /Â  Fax: 0-3825-2750 ext.100
If you are in Bangkok then you will known that Thai Immigration in Bangkok has moved to the new large complex near the old Bangkok airport. We have listed the contact details below with a map to the Thai immigration office in Bangkok. This is where you can do your 90 day reporting and also extend your tourist visa for an additional 30 days.
If you live in the Nong Khai area then you can speak to the immigration officials about your 90 day reporting, a re-entry permit or extending your Thai tourist visa in Nong Khai. The costs for the visa extension in 1,900THB for a period of 30 days and the re-entry permits cost vary between single entry and multiple entry permits.
If it happens that you live in Chiang Mai then you will need to know the exact location of the Immigration Office in your area. This is highly encouraged as you may have to visit the office for various purposes such as visa extensions or reporting of your place of residence.
If you have a Tourist Visa and you want it extended, you simply have to visit the Immigration Office and complete an application form. You will then have to pay the processing fee of 1,900 THB and then wait around an hour or two for the process to finish. This process will extend your visa for another 30 days.
For inquiries or if you wish to be clarified on certain concerns or issues, you may also choose to speak with us in person. Please visit our Chiang Mai office located at Curve Mall 2nd floor room C219-C220, 215/2 Chang Klan Road. We can provide you with detailed but easily understandable information on the processes involved on visa extensions.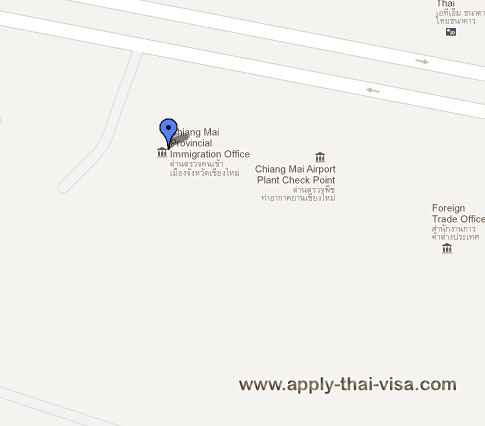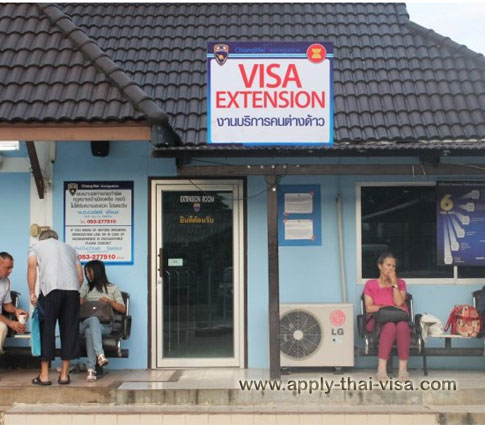 Chiang Mai Immigration
.
71 Moo 3
Amphoe Mueang
Chiang Mai
50200
| | |
| --- | --- |
| Telephone: | 053-201755-6 |
| Fax: | 053-277510 |